Facilitate the daily tasks of merchandisers
No more back-end needed, get all your merchandizing tools in one place : your Magento or OroCommerce back-office.
Made for Magento,
now Adobe Commerce

Magento empowers thousands of retailers and brands with its enterprise-grade eCommerce platform

It gives you the power to create unique and engaging shopping experiences

Enjoy rich, out-of-the-box features, an unlimited ability to customize, a flexible headless architecture, and seamless third-party integrations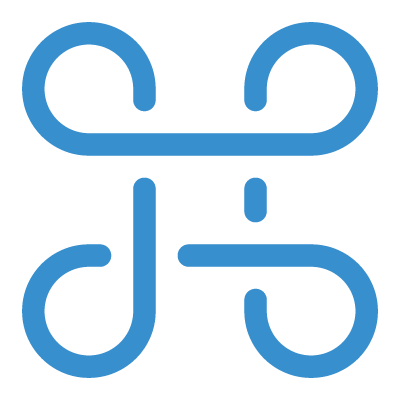 Over the last year, ORO has raised a solid competitor to Magento, especially in B2B markets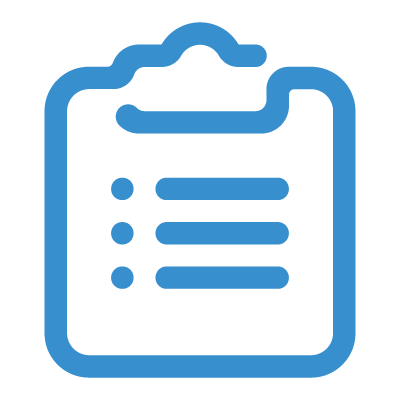 ORO Commerce has some builtin features resembling Elastic Suite Premium Edition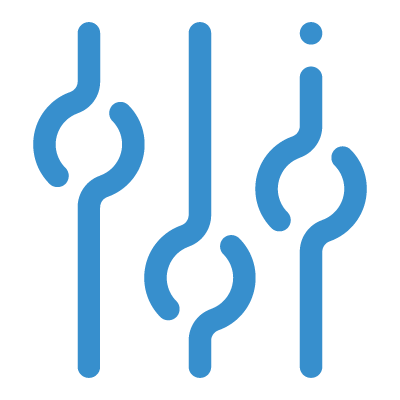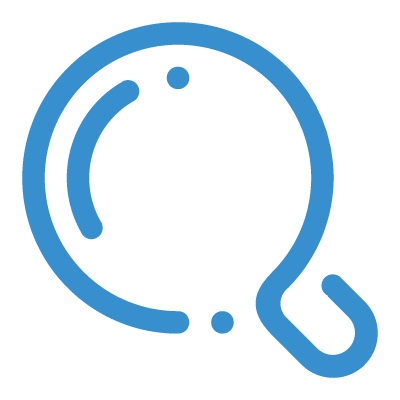 Elasticsearch is an open-source, broadly-distributable, readily-scalable, enterprise-grade search engine. Accessible through an extensive and elaborate API, Elasticsearch can power extremely fast searches that support your data discovery applications.
It is also the technology that underpins Elastic Suite Premium Edition and makes it so valuable when it comes to natural but yet powerful search capabilities.
Elastic Suite Premium Edition is always up-to-date with the latest possibilities offered by ElasticSearch guaranteeing you to benefit from the latest ground breaking innovations.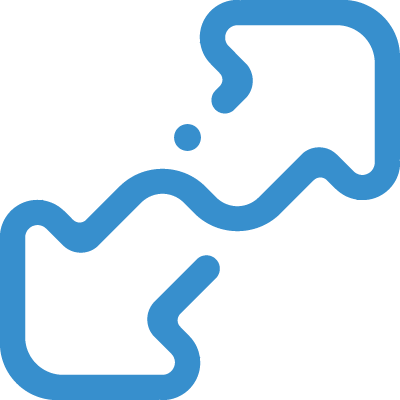 ElasticSuite is built directly for Magento and brings your installation to the next level. No need to learn during weeks to get its benefits as all features are intuitive and seamlessly integrated into Magento back office.
No additional tool needed: everything is in one place aka Magento back Office. This means that while the product is highly efficient, your team will be able to work with the solution without any learning curve.
At the same time, Elastic Suite Premium Edition respects the Magento Platform patterns and ecosystem. It doesn't compete with your installation or any other modules as soon as they also follow Magento guidelines. Moreover it is also directly extensible and customizable by any developer that already has a Magento Knowledge.