You can really improve the performance of your website, as our clients do
We have made this solution to answer any kind of business in B2C and B2B : Large Retail, food, DIY material retailers, clothes stores, luxury,…
Dashboards and Optimizers are a big plus ! Our merchandising team  agrees on the ergonomic and easy  to use Back-Office to manage their day-to-day  activity more efficiently and for  time saving. We are
also very pleased  with the help and clear recommendations  provided by the ElasticSuite support team on how to take
fully advantage of  the solution.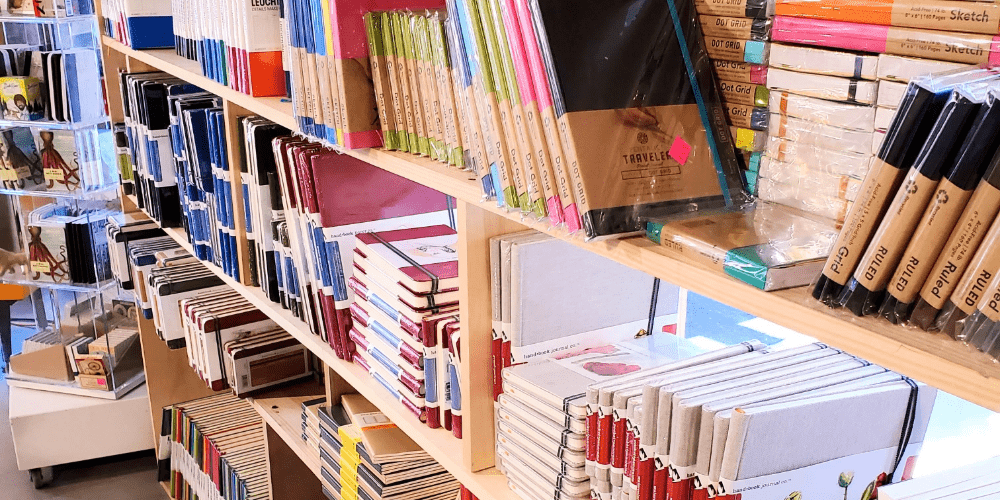 An online bookstore catalog is complex, large and deep
Obtaining relevant search results requires to configure finely the thesaurus and the boost.
Our client could configure those points using exclusions, boost per search word, and many other capacities offered by our solution.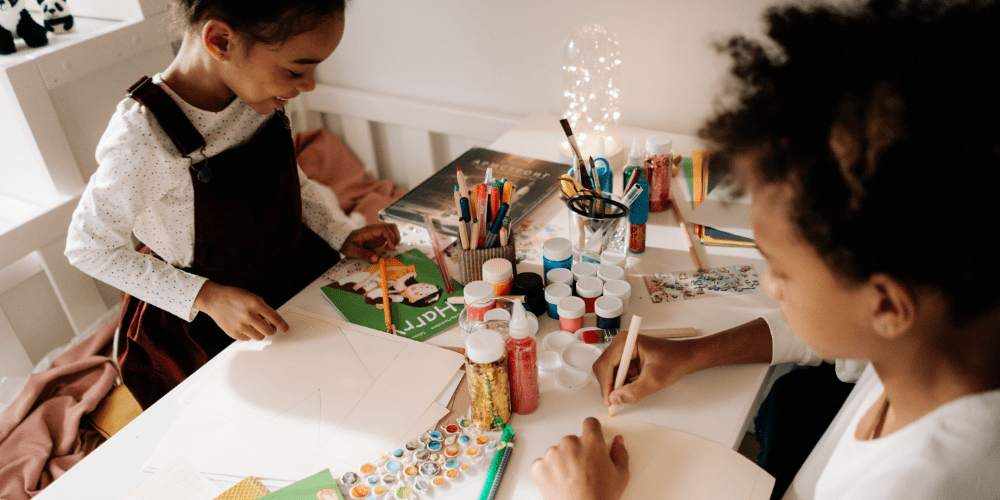 To sell DIY material, the retailer needs to have a very efficient search engine
The search function takes the 1st plan in the online customer journey: the surfers are often looking for a precise product and use the search bar to find the product or the category.
With the customized auto-complete of Elastic Suite, this website can help his client to find the perfect result and also see directly the product page if only product answered.